Campus Services
Our services are designed to help foster a clean, safe, and effective environment and include custodial services, recycling and waste pickup, general maintenance, small renovations, outdoor space reservations, and much more. Most of our services are dedicated to education and general purpose (E&G buildings).
Our goal of creating a safe environment for our campus community drives us. If you need to report an accident, please complete our Accident Report.
Campus Construction
We want to provide our Contractors, Architects, and Engineers with the tools necessary to successfully work and contribute to the growth of our campus.
Campus Projects
Ongoing projects are great examples of the growth and success of our campus. We're excited to share the details and progress being made through a variety of initiatives. View the interactive project map and featured projects below.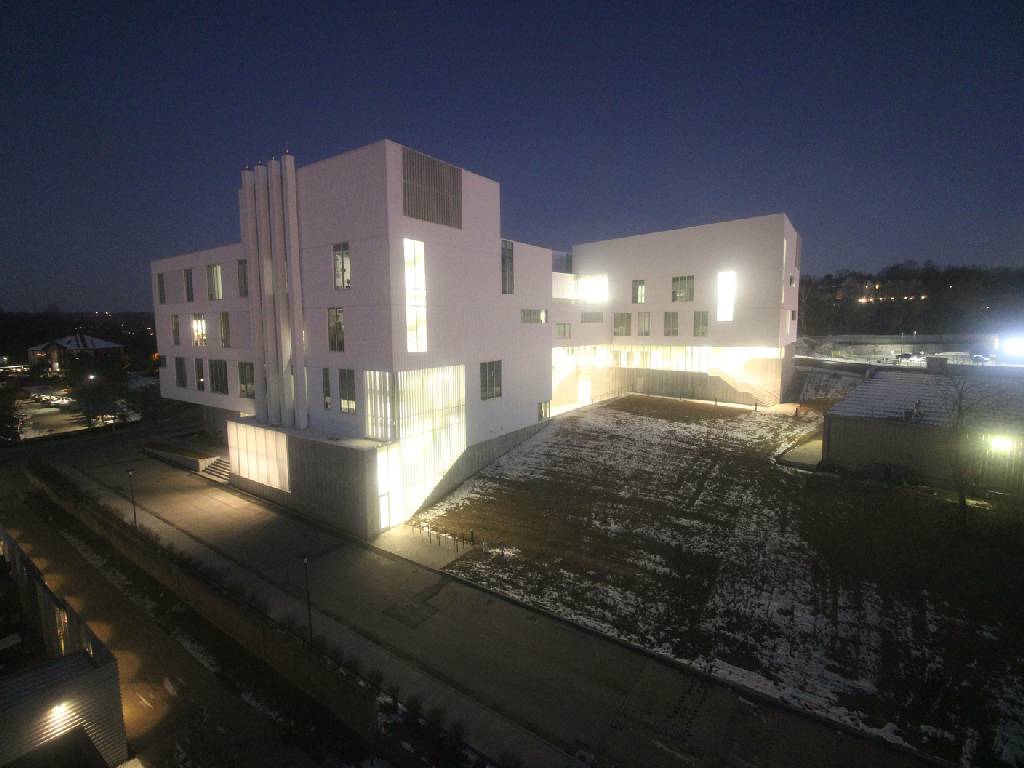 Windgate Art and Design District Expansion
Status: Construction
Projected Completion: Fall 2022
This project includes construction of a new facility for the School of Art that will consolidate several disciplines currently spread across campus. It will also support the planned expansion of students and faculty. The project will be constructed in the Art and Design district, on the southeast corner of Martin Luther King Jr. Blvd. and Hill Ave. Construction began fall 2020.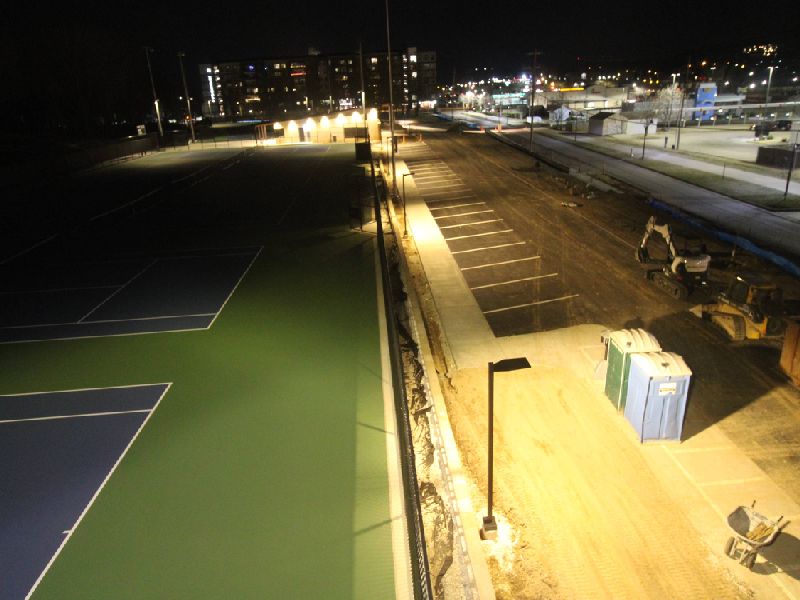 UREC Playing Fields
Status: Completed
Projected Completion: March 2022
Project includes the construction of new tennis facility as part of University Recreation located off Martin Luther King Jr. Blvd. behind Sonic and Chick-fil-A. The facility will include twelve courts and a service building that includes bathrooms, offices, storage space, and a break room. A walking trail will be incorporated and connect to an existing City trail.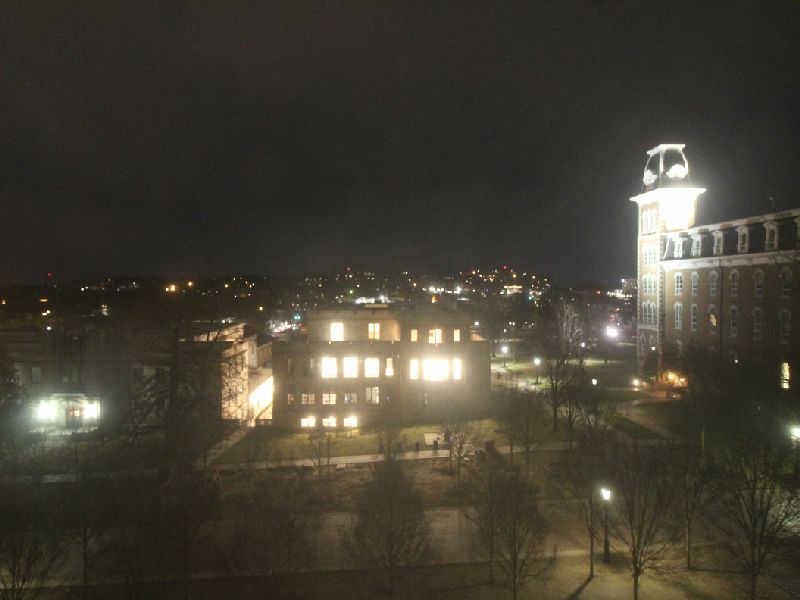 Student Success Center
Status: Completed
Projected Completion: January 2022
Project includes the construction of a new facility between Memorial Hall and Old Main. Construction is ongoing and approximately 65% complete. Current activities include the installation of Batesville limestone on the building facade, permanent power installation, and HVAC system testing in preparation for temporary heating.
Anthony Timberlands Center for Design and Materials Innovation
Status: Design
Projected Completion: Spring 2024
Located at the northeast corner of the new Art & Design District, the Anthony Timberlands Center will provide the Fay Jones School of Architecture a space for timber and wood design graduate programs as well as an applied research center for wood innovation.
The Center will include approximately 50,000 SF of classroom, studio, conference, office, and fabrication space.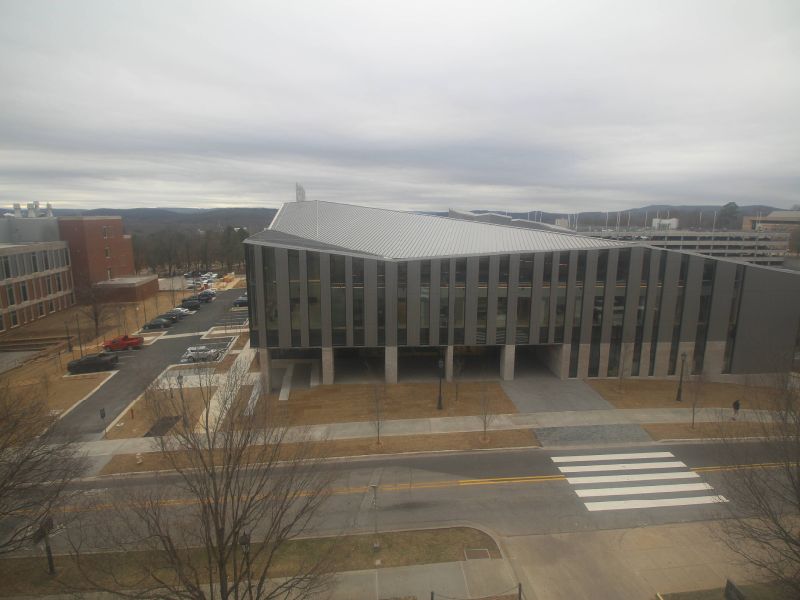 I3R Research Building
Status: Construction
Projected Completion: Summer 2024
This new campus research facility will serve as a home to the Institute for Integrative and Innovative Research (I3R). This site is currently expected to be approximately 135,000 GSF.